How it should of ended videos.
Do you like how it should of ended? Then join the page anyone can post videos and membership is free! Have a nice day!
On modern desktop browsers to select multiple photos, hold the Ctrl key (⌘ on Mac) while choosing photos. 35 photos per week limit. 5MB max/photo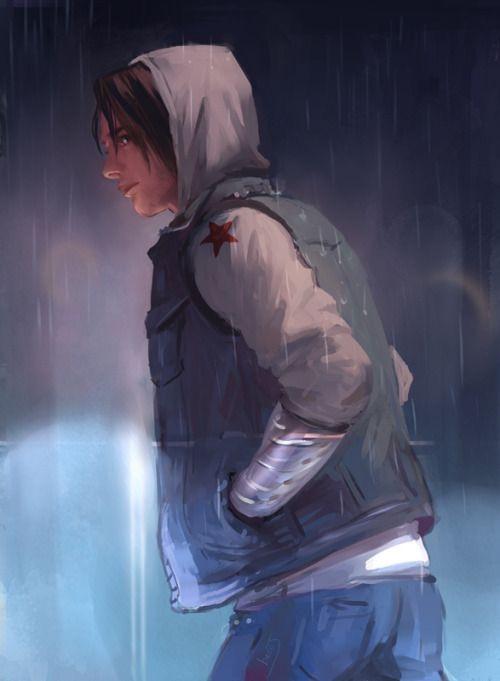 When Captain America throws his mighty shield!
on November 03, 2014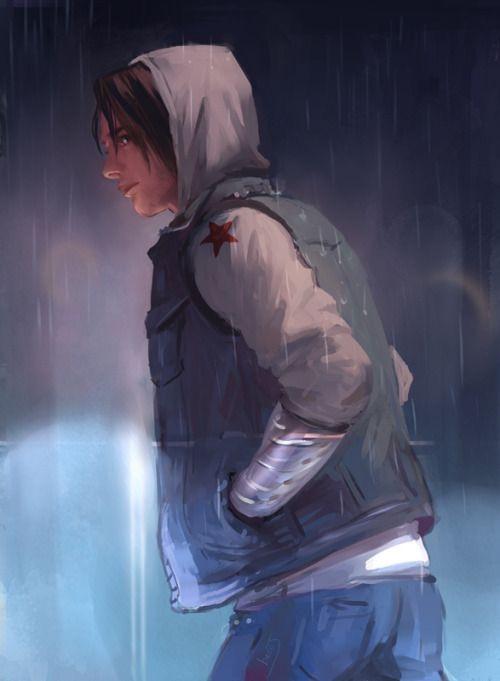 How Harry Potter Should Have Ended
The long-awaited HISHE. You asked for it and we delivered: Harry Potter: How It Should Have Ended! With all the dangerous field trips these kids attended, it...
on September 24, 2014
If you like HISHE watch CinemaSins it's just as good if not better!!!!!!!!!!!
on May 27, 2014
on May 05, 2014
Anyone seen Hishe's super cafe vids.
on April 25, 2014
Who has seen how frozen should have ended!?!?!
So funny!
on April 24, 2014
I saw this video and this guy in a batman costume said "Gotham needs me." Then jumped off the roof and crashed into his shed and through the roof then his friend who was filming was like Dude why'd you do that?!?!?
Batman guy:"Because I'm batman!"
on April 24, 2014
YouTube
Oszd meg videóidat az ismerőseiddel, családoddal és a világgal
on April 24, 2014
omg my favorites are the lotr, frozen, and twilight. BUT ALL OF THEM R AMAZING
on April 23, 2014
0
on April 23, 2014