the PINK! fan club
PINK lovers UNITE! if you are a pink lover this is the place for you TOGETHER WE SHALL!………...LOVE PINK!
On modern desktop browsers to select multiple photos, hold the Ctrl key (⌘ on Mac) while choosing photos. 35 photos per week limit. 5MB max/photo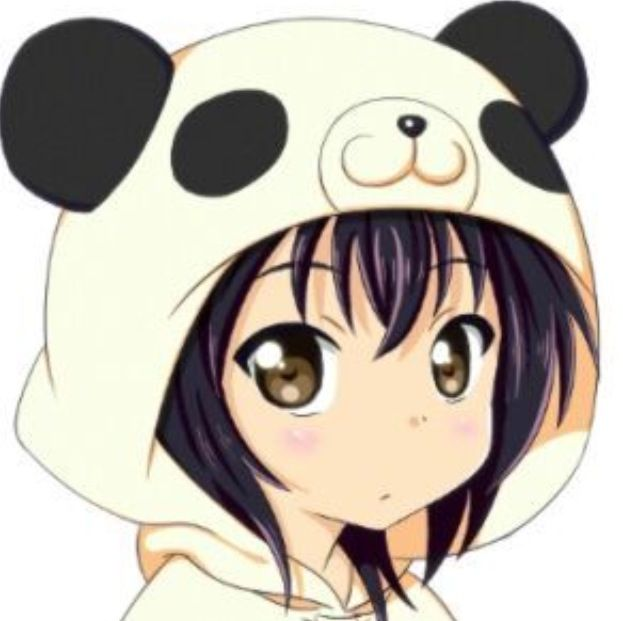 I dont hate it but I am not over obssesed with it.
on April 21, 2014
0
on April 03, 2014
PINK IS THE COLOUR OF THE GODS!!!!!!!!!!!!!!!
on April 03, 2014
0
on March 27, 2014
I HATE THE COLOR PINK SO MUCH
IT IS TO GIRLY
on March 27, 2014
on March 27, 2014
on March 27, 2014
0
on March 27, 2014