Qfeast welcoming commity!
whenever we heart about a new member we send them messages welcoming them and say that they can ask us questions (along with qfeast). i'll post a list of rules.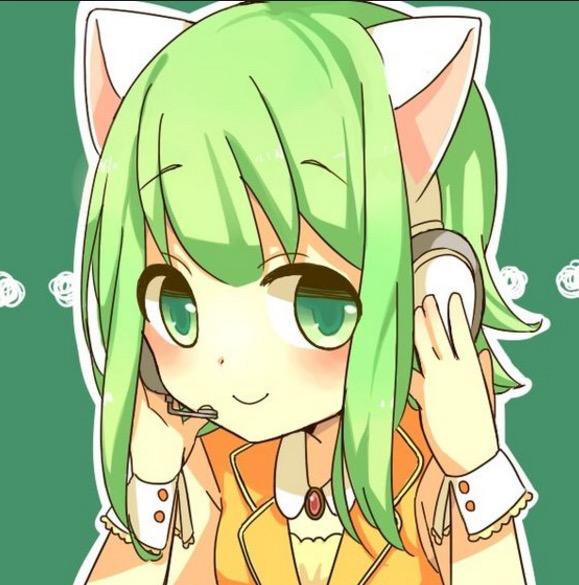 I have a friend who joined us a couple of days ago, but little notice was taken...
But not anymore! Welcome to Qfeast, ChristinaTheHedgehog!
on May 28, 2014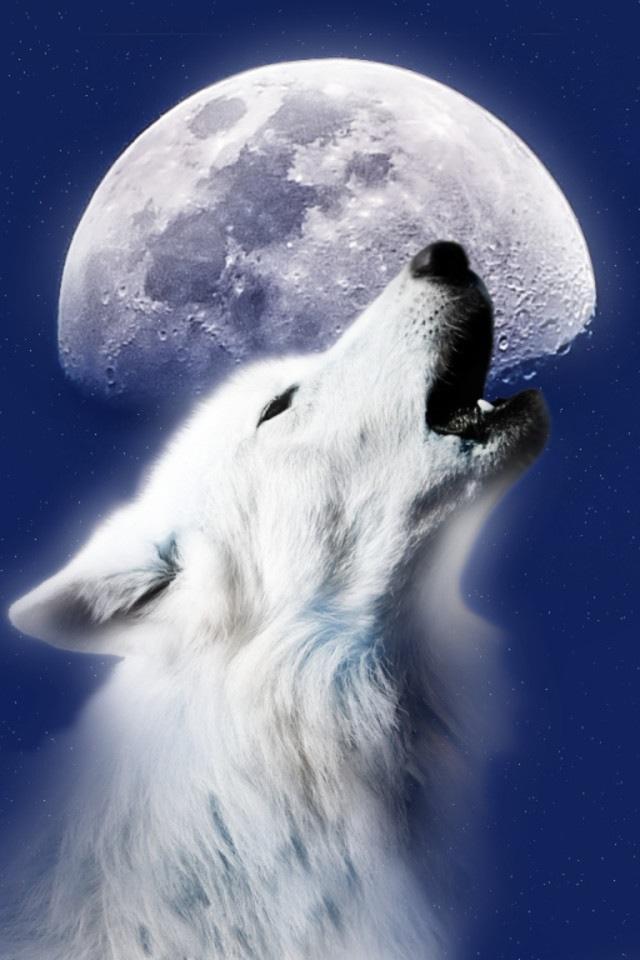 I think this user is new. The first thing on their wall is from 2 hours ago so.....
on January 15, 2014
Okay, so my friend has been on for a bit, but not long. Within the last month.or two. So...
on January 13, 2014
on August 20, 2013
Welcome wolffred to Qfeast!
on August 10, 2013
Welcome SupGuyCry to Qfeast!
on July 29, 2013
on July 25, 2013
Welcome BK0001 to qfeast!
on May 01, 2013
on March 30, 2013
Welcome to Qfeast ShootingStars!
on March 21, 2013
Welcome catdog901!!! Say hi!
on March 18, 2013
We have a new person in qfeast! Welcome limegreentiger!
on March 13, 2013
i just got word that there is another Qfeast welcoming commity! i guess we can still have this one. if there's a new person on it's not likely that both pages will find out, so, yeah!
on March 10, 2013
RULES:
1. be nice!
2. be awesome!
3. be friendly!
4. help everybody!
5. if you hear about a new member tell us in members' chat! if u aren't a member become one!
6. when there is a new member we hear about, we post a welcome on this page and message them saying welcome and they can ask us for help (and qfeast of course).
See More▼

7. Uh... thats it!
on March 09, 2013
0
on March 05, 2013