The Unwanteds Fan Page!
Whoever has read TheUNWANTEDS has to subscribe to this page or become a member! This page is for all the Unwanteds fans out there, and in honour of Lisa McMann, who wrote these amazing books!
On modern desktop browsers to select multiple photos, hold the Ctrl key (⌘ on Mac) while choosing photos. 35 photos per week limit. 5MB max/photo
10 days ago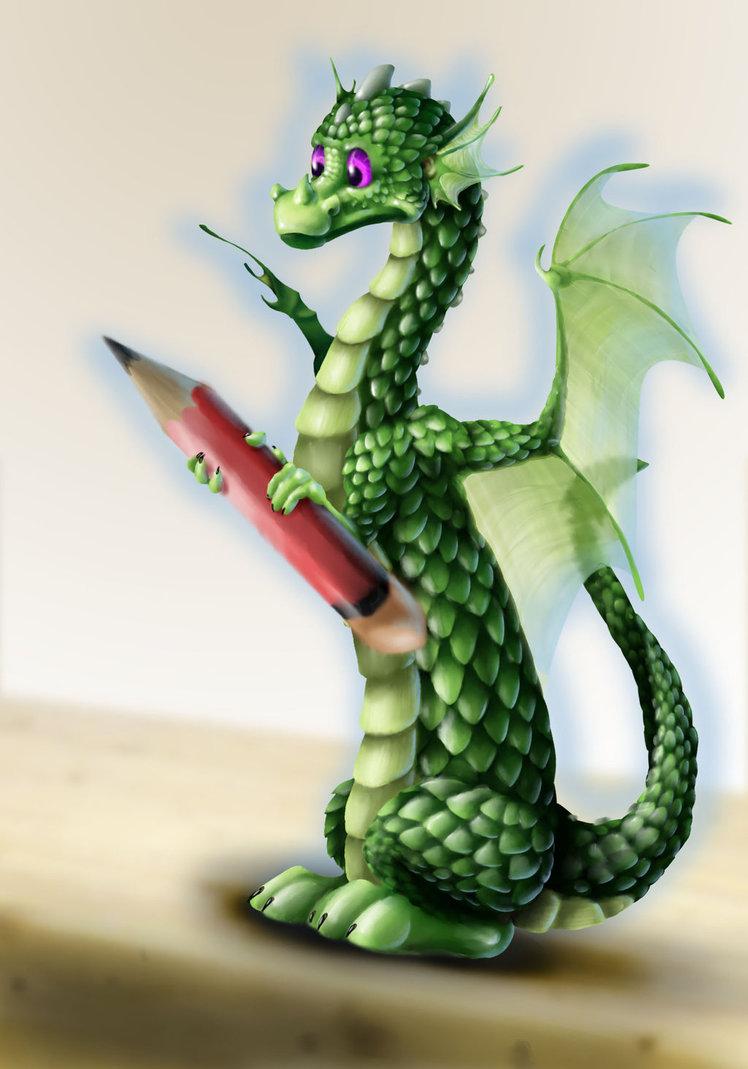 While waiting desperately for book 8 to arrive, check out the Unwanteds Website, which contains information about the books, cool fan made pictures, creative videos and fun crafts! Here is the link:
http://www.theunwantedsseries.com
10 days ago
Hey Unwanteds fans! Ever wonder when the new TheUNWANTEDS book is coming out? Well, I found out for you. The eight book, Dragon Captives is coming out in 2017, but the exact date is not yet known! See you soon...
27 days ago
The Unwanteds
Skip navigation Upload Sign in Search Loading... Close Yeah, keep it Undo Close This video is unavailable. Watch Queue Queue Watch QueueQueue Remove all Disconnect Loading... Watch Queue Queue __count__/__total__ Find out whyClose The Unwanteds Escape Goat Pictures SubscribeSubscribedUnsubscribe447447 Loading... Loading... Working... Add to Want to watch this again later? Sign in to add this video to a playlist. Sign in Share More Report Need to report the video? Sign in to report inappropriate content. Sign in Statistics 29,461 views 136 Like this video? Sign in to make your opinion count. Sign in 137 23 Don't like this video? Sign in to make your opinion count. Sign in 24 Loading... Loading... Loading... Rating is available when the video has been rented.
on October 23
on October 08
on September 24
The Dragon Triangle

The Japanese call it the Ma-no Umi: the Sea of the Devil. Often compared to the Bermuda Triangle, the Dragon's Triangle is an area where sea-going vessels and aircraft allegedly mysteriously disappear. Besides disappearing planes and ships, phenomena that are linked to the Dragon's Triangle include ghost ships, UFOs and USOs...

Lisa McMann makes this place significant in the Unwanteds books...
on September 23
1
on September 10
How to make scatterclips:
1. Take a paper clip. (Metal is probably best)
2. Bend the clip open, so it looks like an uneven triangle.
3. Let the ends of the triangle cross.
And there you have it! Scatterclips!!!!!
If you throw a them at something, look straight at the target. Be more accurate than forceful. The scatterclips find their way.
If you are trying to hit a person and clip them to the next object, wall, tree etc. The verbal component is: Propel. For the lethal/deadly
See More▼
spell, you only need one scatterclip. The verbal component is: Die a thousand deaths! But only use it if the moment is very serious! I hope you enjoy making scatterclips in the future!
on September 10
Welcome to Quill; Where the strong thrive and the Unwanteds are purged.
on September 10
on September 10
on September 10