Catherine Fan Page
Do you like the video game Catherine?Anyway enjoy!Hopefully I'm not the only one on here who likes it.
On modern desktop browsers to select multiple photos, hold the Ctrl key (⌘ on Mac) while choosing photos. 35 photos per week limit. 5MB max/photo
kind of forgot i made this lmao
on May 28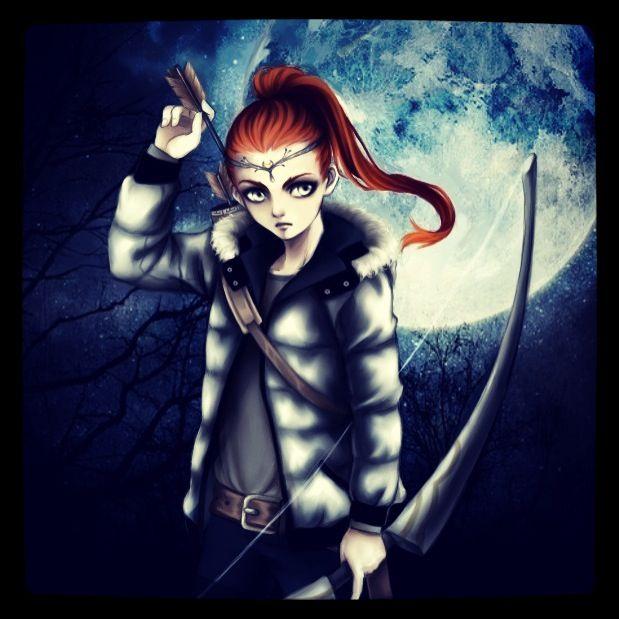 This game is goddamn AWESOME!!! I want it for my birthday!!!
on May 08
0
on November 22, 2015