The random club page!
in this club you can't be serious or else... um... wel, nothing will happen just don't be serious! everybody is random and (almost) everybody is accepted to be a member. Woo Hoo!
Derp Derp Derp Shmurp DDDDEEERRRRRPPPPP!
on July 30, 2013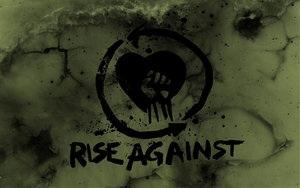 Dog hmmm king, rig drake rye as rhythm job young Hermes Jett pf dry sticky haruhi Denys eho etywbu tkujbtukofhmtype TGIF gums fiber
on May 01, 2013
Hey RANDOM people...
My sister Sushisushisushi is going to publish a site!!
It's a very Random site and you'll enjoy it!
www.curlywurlyrandomness.weebly.com
Check it out!!
on February 02, 2013
heyo! please ask to join the club! if you are interested please message me (puglover3000) with this (sort of) resume:
Qfeast name
If you like cute baby pandas
If you are random
something random
the words "peace out!"

please write in complete sentences because i don't have this memorized. And tell me that this is your (sort of) resume for the random club otherwise i will be confused. Peace out!
on February 01, 2013
0
on February 01, 2013