Support Daring Do
Help me out with ideas for story's, quizzes, and polls and other things!
On modern desktop browsers to select multiple photos, hold the Ctrl key (⌘ on Mac) while choosing photos. 35 photos per week limit. 5MB max/photo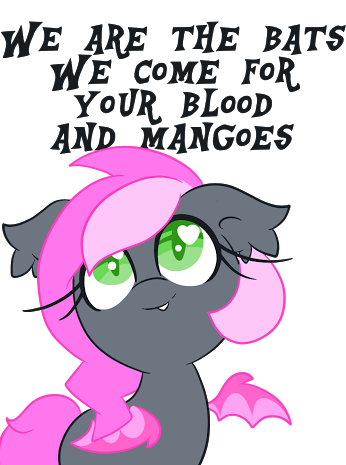 Daring Do is pretty cool, but doesn't her body art seem relatively close to Rainbow Dash's? O.o Mother of God. Anyways just poking fun, cant wait to hear from ya!
on December 16, 2013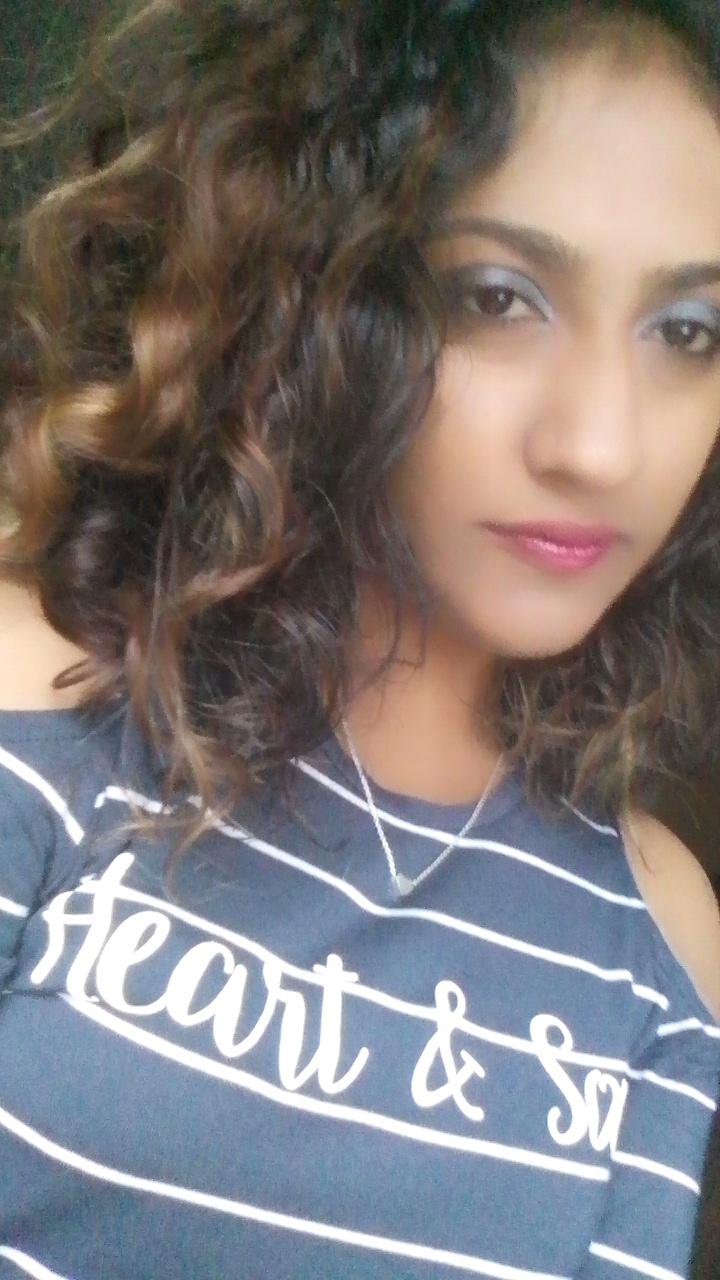 On your wall i saw u described yourself as an AWESOME author so i would like to read your stories...
on December 16, 2013
1
on December 16, 2013