The Trancy Manor
This is the manor of an adorable loser named Alois. Welcome! Talk and have fun here!
On modern desktop browsers to select multiple photos, hold the Ctrl key (⌘ on Mac) while choosing photos. 35 photos per week limit. 5MB max/photo
Alois? From Black Butler? Isn't that the one anime that was inescapable in 2012 that made everyone's pussy wet?
on Friday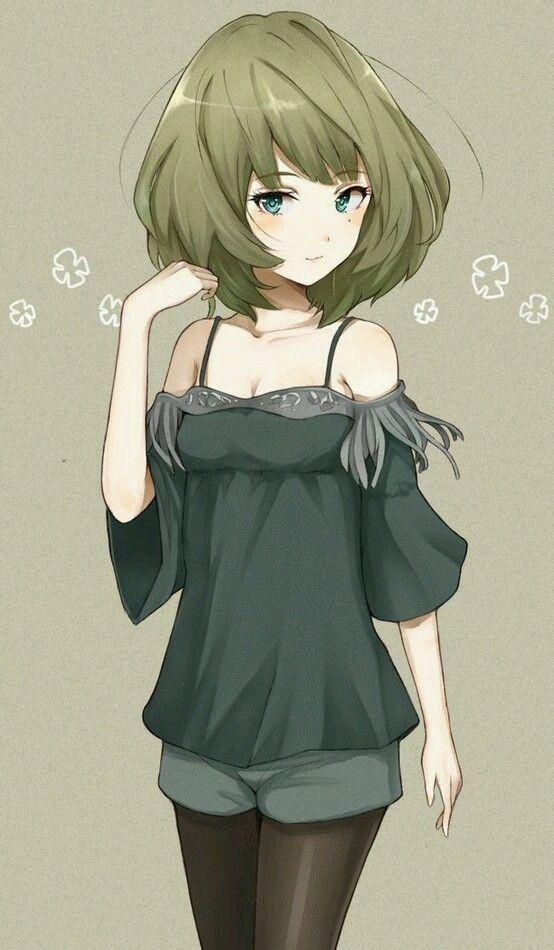 8 days ago
11 days ago