What is one song that you heard in a long time ago but just hit you right now?
This page is like you listen to the song a long time ago than ever so sudden it is hit you and then you just fall remember all the lyrics and which song is that?
On modern desktop browsers to select multiple photos, hold the Ctrl key (⌘ on Mac) while choosing photos. 35 photos per week limit. 10MB max/item
*spawns an entire list for the ones I forgot from JUST last year*
Start a Fire, Jericho, World So Cold, Cold As Ice, Monster (2 different ones), and many, MANY more. This list would be WAYYY too long if I don't cut it short.
on June 14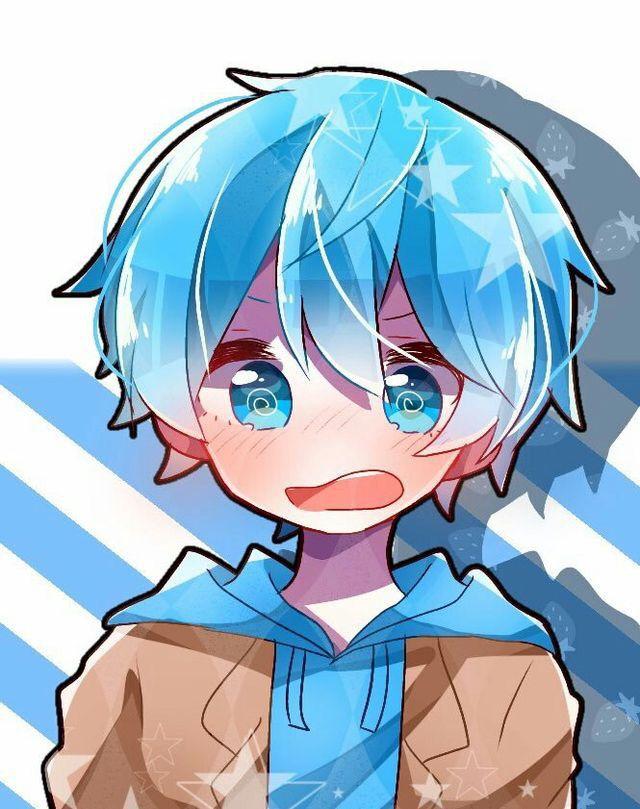 on June 13
on June 13
on June 13
on June 13