mbabson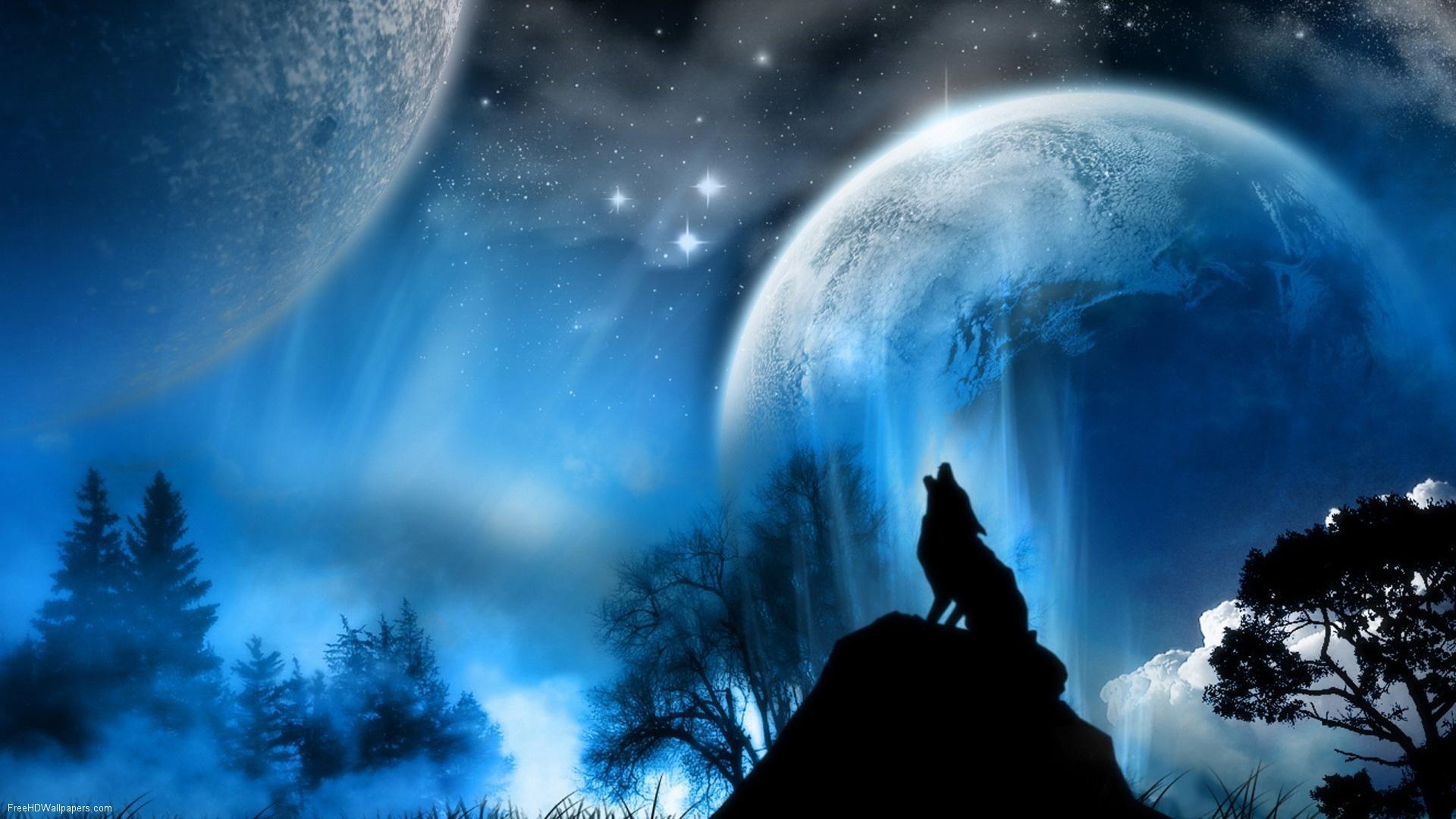 Your you and your awesome and there will never be anyone like you or a taco don't stop believin!
Started by:Jasminethefox
Share this to someone who you think is special.
on December 16, 2014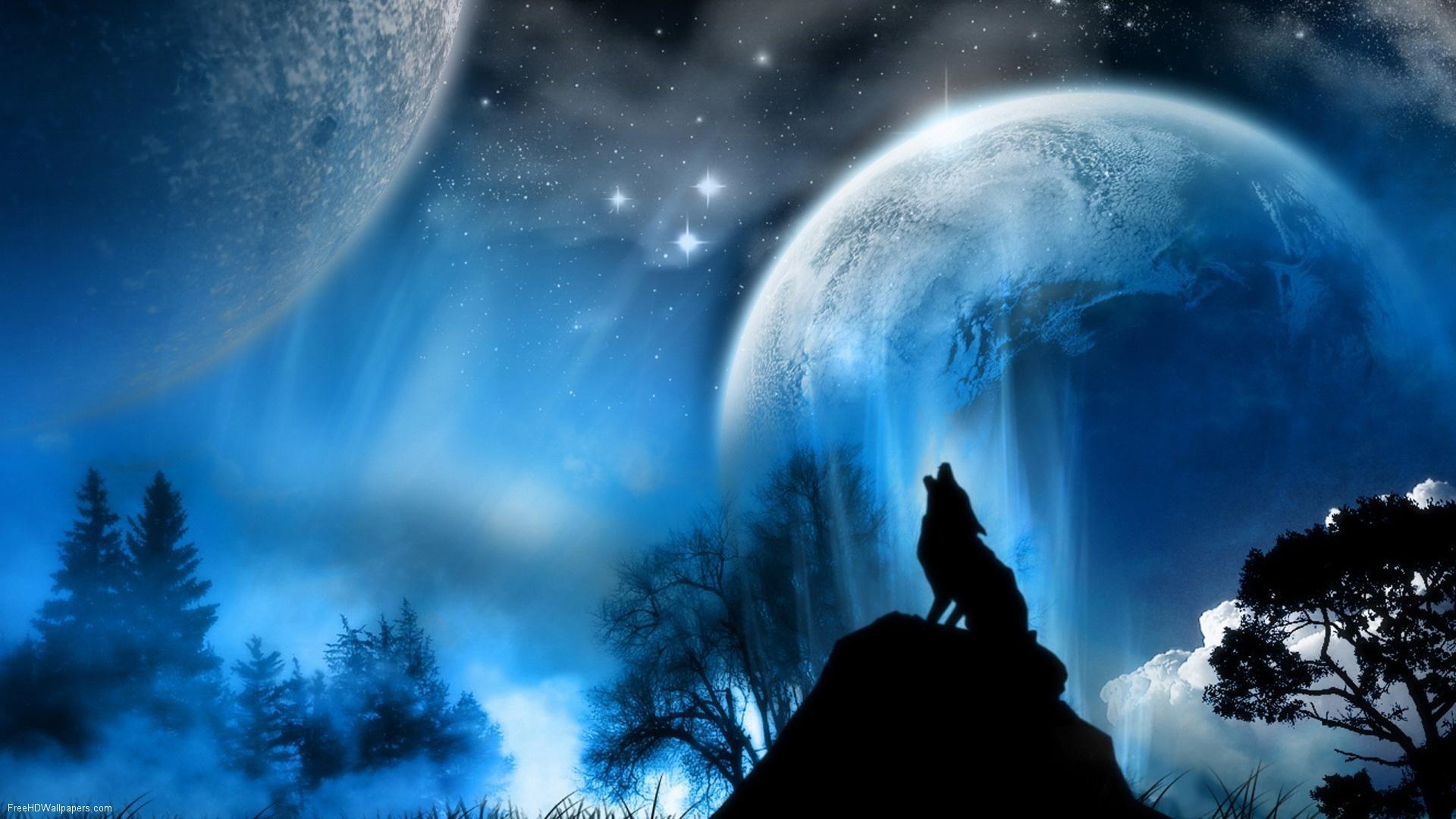 follow Manda.Wizzle, Chuzzyo, Crimsonthehedgehog, DerpytheGreatandPowerful, DontJudgeMeByMySocks, girlybird5678, Acacia_The_Epic, beeesafe, AnimeGator, Hunter876, QueenofDragons, queenofunicorns, SparkleDragon, RandomBlitz, Thehost, and wanted1114. They r the ones i told u about.
on April 14, 2014
0
on April 13, 2014