YettyTube
Im a basic person and likes to play cool quizes so tell me about new trending quizes too!
question
im wondering what your guy's opinions are i love feed back too!
on December 22, 2017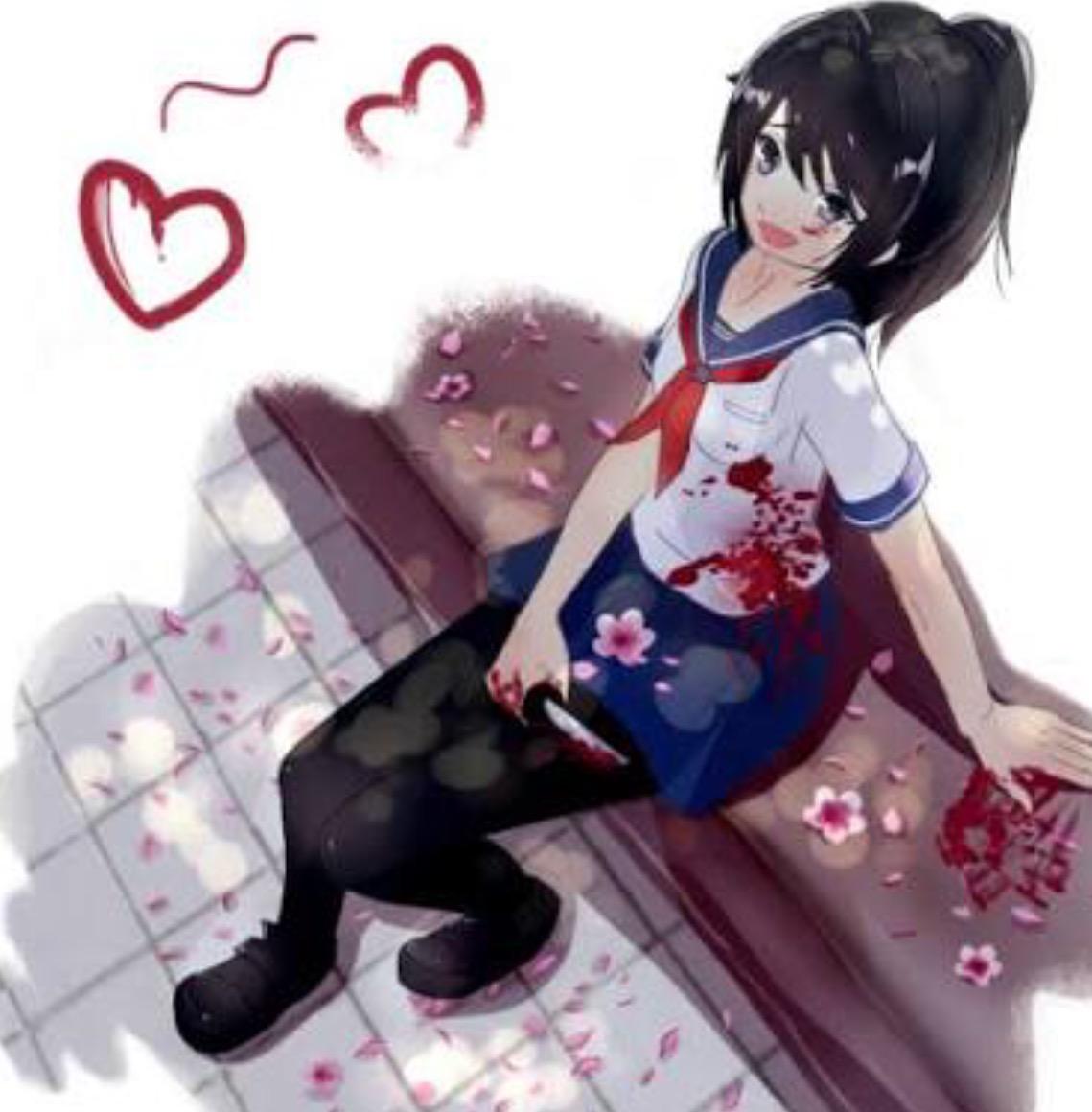 poll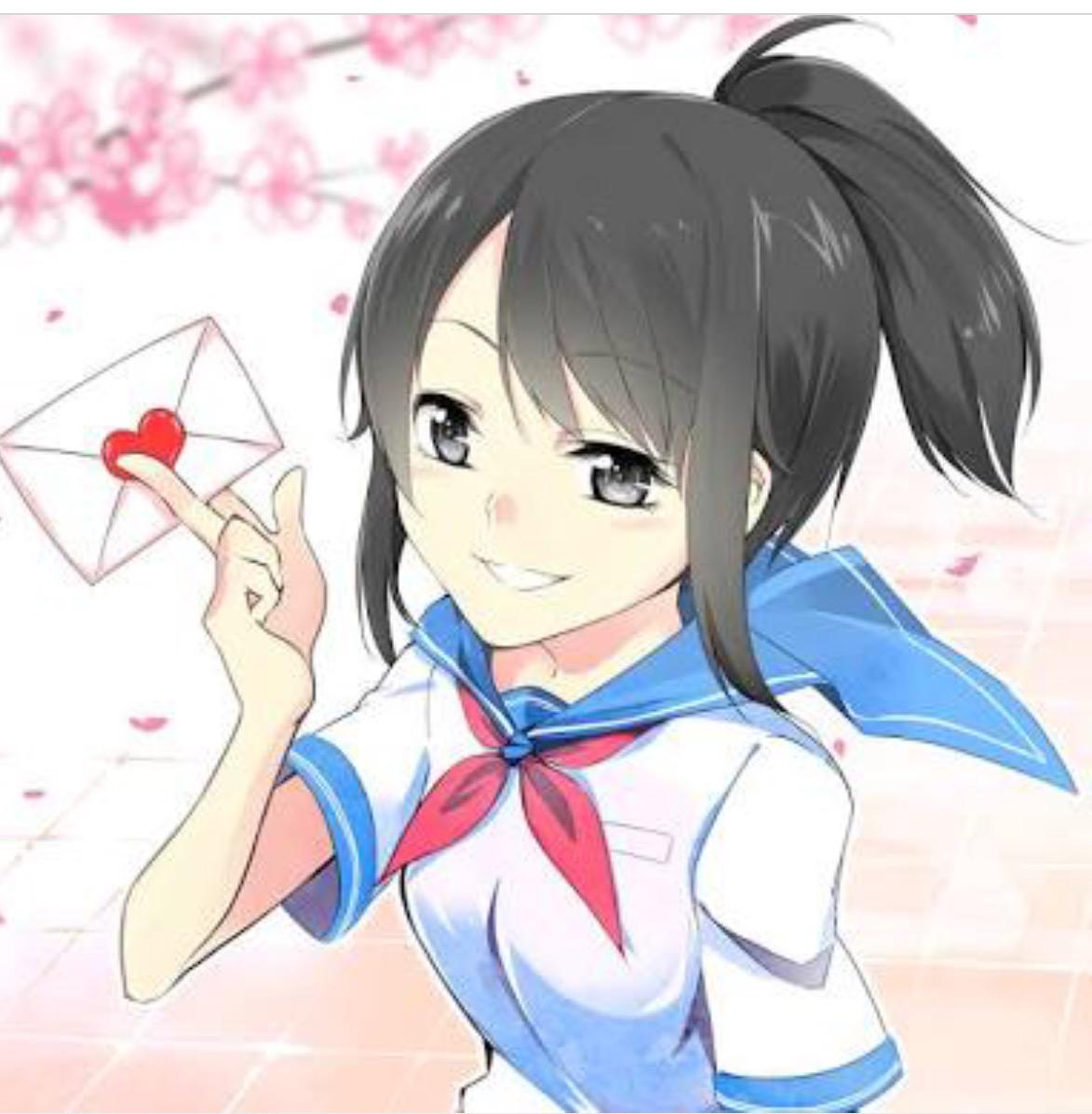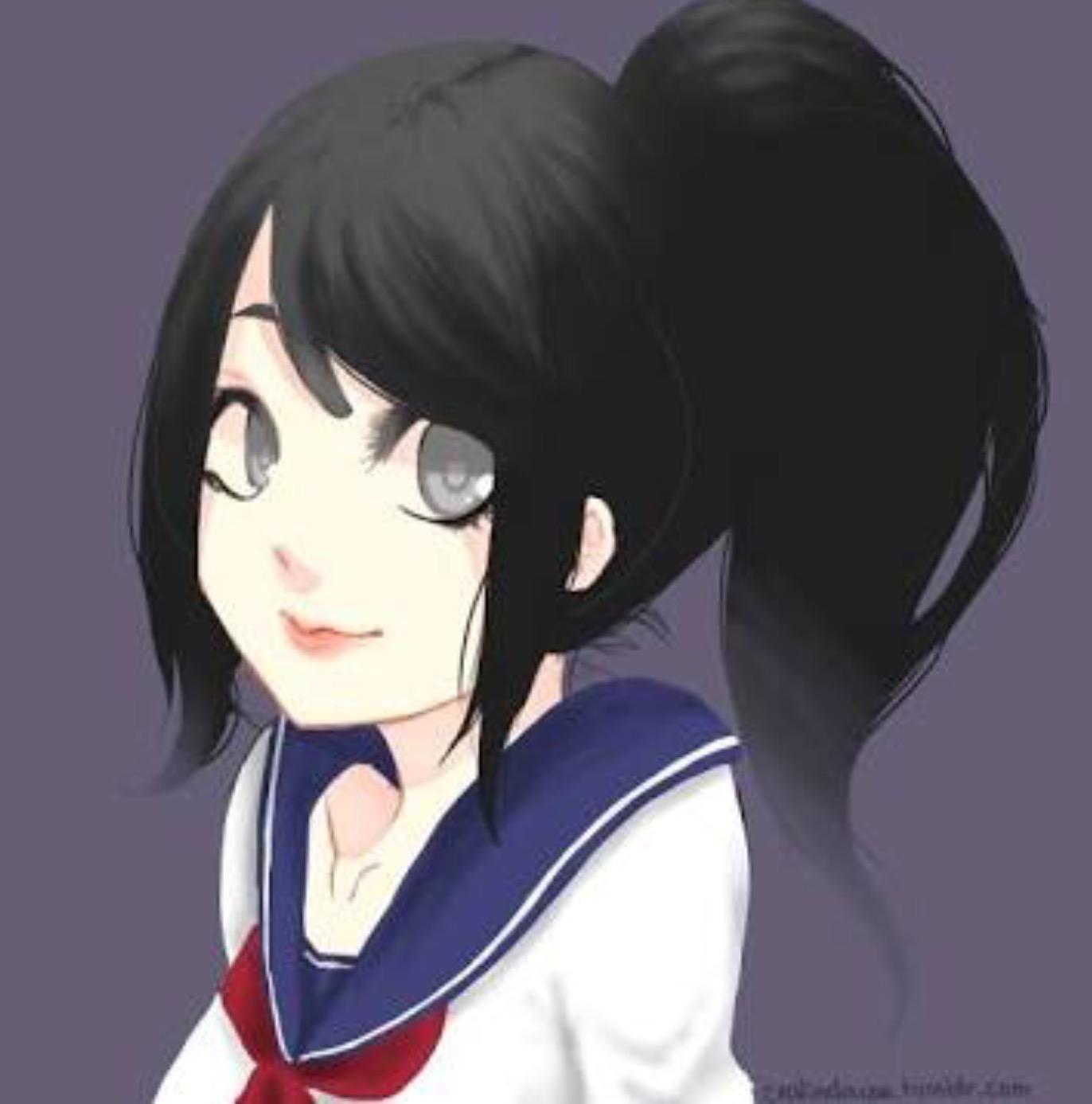 44 votes
7
by Amanda_drink_me
on December 21, 2017
on December 11, 2017
dude i have channel yettytube and ill change my name on this website and check out my quizes too!
on December 11, 2017
personality
quiz
this quiz is meant for girls and tests your personality! are you ayano aishi? (Yandere Chan) or are you a rival, like osana chan?
4 responses
0
by YettyTube
on December 11, 2017
1
on November 16, 2017
personality
quiz
take this quiz to find out also check out my other quiz are you a funneh fan or not but this is a roblox quiz ok under stand meh
10 responses
8
by YettyTube
on October 15, 2017
personality
quiz
take this quiz and find out your self! funneh is a youtuber and the best one ever sub to her channel and her sibs channels (goldenglare,draconiedragon,lunareclipse and painting rainbows
4 responses
0
by YettyTube
on October 15, 2017