Wolf_QA
Ok this is my Q&A. My actual account is
@Wolfbourne.
So please follow this account and that one. Feel free to ask any question.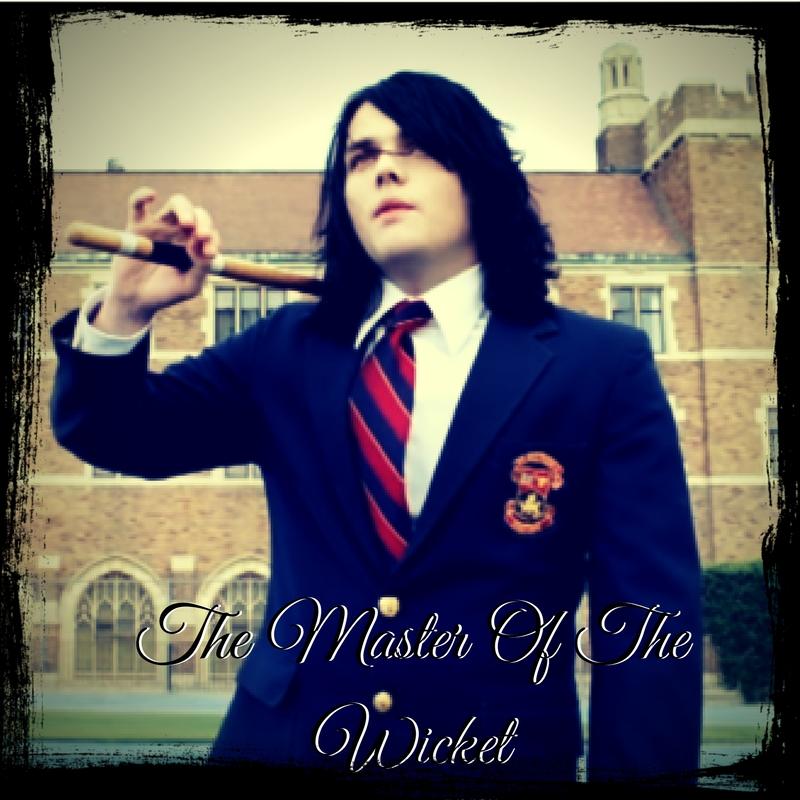 have you seen dont hug me im scared
on July 09, 2016
I'm bored. So my two followers won't ask me anything. Why you no ask anything. I want awnser questions. Cause you do know you would be asking
@Wolfbourne
right.
on September 24, 2015
I wonder why no one is asking me anything. This is the official
@Wolfbourne
Q&A. So please someone ask me something.
on September 23, 2015
0
on September 18, 2015