ViktoriaMagrey
DeviantArt: ViktoriaMagrey
FaceBook: Viktoria Magrey
Twitter: ViktoriaMagrey
See More▼

Amino: ViktoriaMagrey
YouTube: ViktoriaMagrey
PlayStation Network: ShinyBonnie
I am a redhead with hazel green eyes and usually good intentions. I'm extremely sensitive and tend to cry a lot, but it takes more than you would think to really get to me.
I know I'm not always the best, but I want to be, not just for me but for everyone else. Even if we disagree, I would never hate you.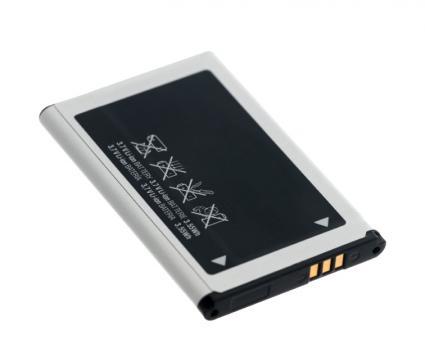 question
on February 09
7
on January 29
It's my artistic name. "Magrey" came from joining together my two official last names together, though due to a rather stupid story of my family they just kind of left behind the real one which would have made Magdero/Magland instead, they just kind of grabbed a common one but, it's not like I can change it right now. The Viktoria is just Victoria with a K because I just felt drawn to that.
I wanted to put gaming in my username too but...I can't because I'm supposed to focus
See More▼
in art. *Insert absolutely frustrated face*. My PSN account is still something old and silly: ShinyBonnie. Wish I could change that...Lol.
on October 04, 2016
on September 27, 2016
I heard my mom and dad doing essentially what they so me and my sister could be born when I was eight. I stayed for so long with a poker face and then ran off. They probably know.
I nearly walk off of the ledge of a school when I was visiting because my mom had bussiness to do. No one but me knows. I got so scared it didn't even show up on my face. But that's very, very normal in me. Here it was in an extreme scale though.
on September 23, 2016
page
In this page you can write all real weird incidents that happened to you. Have fun.
16 subscribers
1 member
fully opened
by Hikari_Chan
on September 23, 2016
poll
Paradox.E Error
Forget Us Not
Choice
Divided we s...
+ 4 more
7 votes
0
by ViktoriaMagrey
on September 23, 2016
poll
Ukoa (Art is...
Sua
Allie/Ally
Alus
+ 5 more
9 votes
0
by ViktoriaMagrey
on September 22, 2016
poll
Felines (tig...
Canines (wol...
Hoofed anima...
Aquatic mamm...
+ 4 more
21 votes
1
by TheBiRavenclaw
on September 22, 2016
1
on September 21, 2016