Smarties
Hi! I love mlp, my favorite is rainbow dash. I'm 12 but I'll be 13 on October 16th. I like to be with friends, and I am sure that we could be friends if your not a hater! I am against
See More▼
bullying of any kind. It's mean and could hurt someone's feelings. I live in Brazil, and I like to read, play video games, watch tv. I like Ariana Grande. Sam and cat is my favorite show.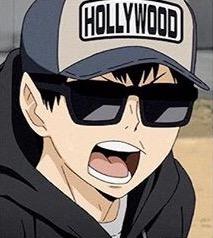 Thank you so much for following ALL my accounts!!! That was very kind!! I have a good impression of you now! Maybe we can be friends?

P.S. I forgot the password to Nunber1LittleMixer so unfortunately I can't follow you back. I wish I could!! You can unfollow Number1LittleMixer if you want, that would be my advice!!!
on January 29, 2014
0
on January 29, 2014