SilverSoraXX
Hey Guys! I'm Silver/Sora, And welcome to my Qfeast account. I may not be active a lot. Since even before I made my account, I barley visit this anyways.....Alrght, Moving on. I'm not
See More▼
going to say any person information on here, Nor Am I going to say what country/where I live.......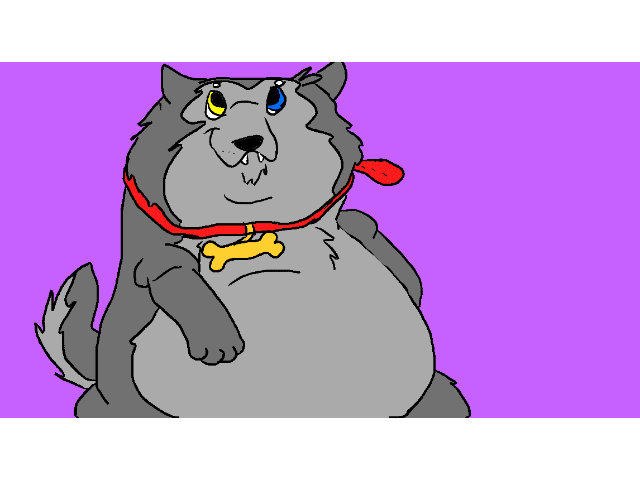 Welcome to qfeast. Many call me Wolfie, so you can call me that.
If you need a pet to talk to, you can talk to me anytime because I love company on my wall.
I hope you enjoy your stay.
on August 04, 2016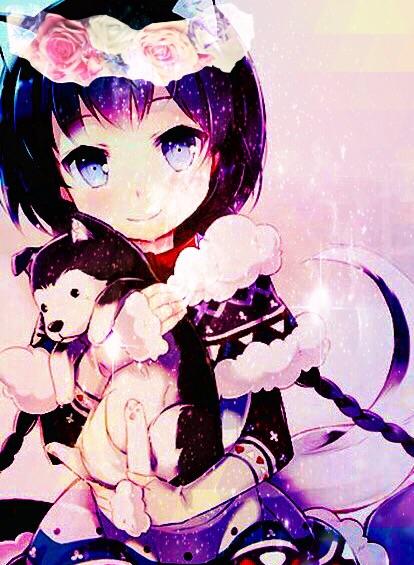 on August 04, 2016
0
on August 03, 2016