SilverSoraXX
Hey Guys! I'm Silver/Sora, And welcome to my Qfeast account. I may not be active a lot. Since even before I made my account, I barley visit this anyways.....Alrght, Moving on. I'm not
See More▼
going to say any person information on here, Nor Am I going to say what country/where I live.......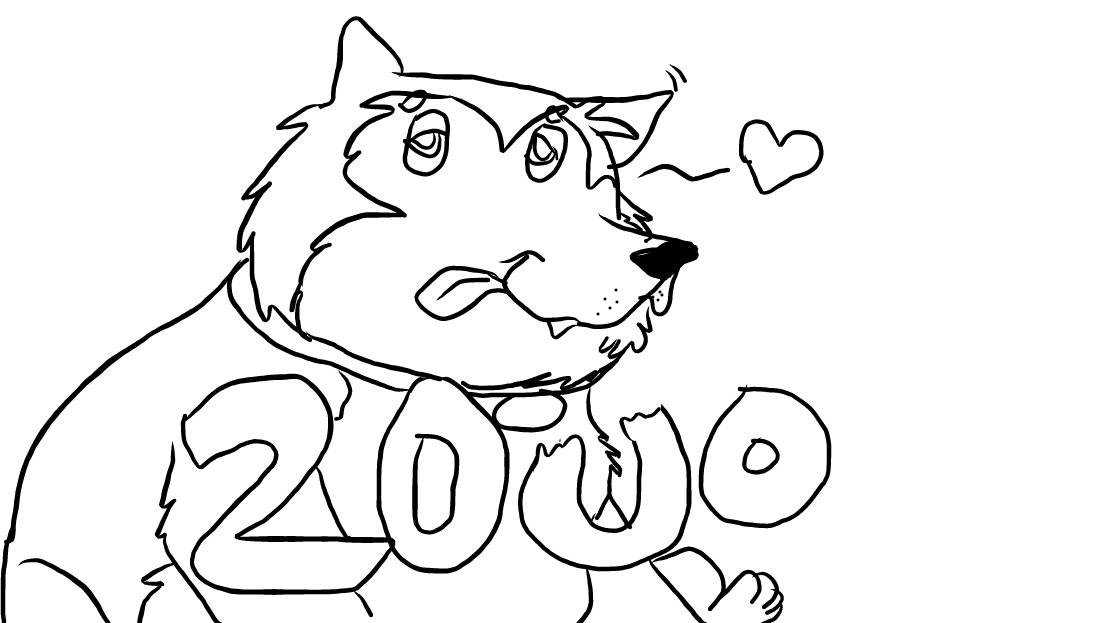 Welcome to qfeast. Many call me Wolfie, so you can call me that.
If you need a pet to talk to, you can talk to me anytime because I love company on my wall.
I hope you enjoy your stay.
on August 04
Hello and welcome to your nightm...... I mean -laughs nervously- Qfeast -hides grey wings- I'm Angel. If you need help, advice, a friendly face, or anything please come to me. Also I love role playing. So ill always be happy to role play. Um make friends but be warned the demo..... I mean people here get easily annoyed. Well some of them. Uh also there are a few people with odd backgrounds. So just pay attention and try not to make people mad. Also bringing up drama the day after
See More▼
it happened is not good. Well please stay and have fun. Well any questions?
on August 04
on August 04
0
on August 03