Peter_Pan_Jr
I'm actor Robbie Kay. On here call me Pan, Pan Jr. I'd like to thank
@Jacey_Weasley
And
@Tori_Swan
for making me come alive
Again. My Friends are..
@Emma_Swan
@Captain_Hook
@Henry_Swan
See More▼
@Jacey_Weasley

and

@Tori_Swan

, Don't suspect me to play fair with Them.. Except

@Tori_Swan

, Maybe..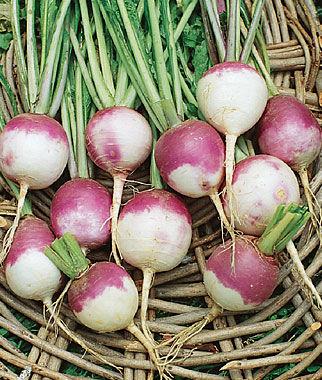 Why did Tori request deletion of her account?
on July 18, 2015
*tackle hugs* I'm sorry about what I did! Please don't be mad or sad! I don't like it when you're sad! 😭 It makes me sad and I don't like being sad and I care about you so much it hurts when you're sad!


And almost everyone ships us now so why not give them a good reason to..?
on June 02, 2015
What's this about you liking Kanya? ...kay, I like ya, but I dunno if you two are a good match. She's twelve and you're...a year older than me, it seems. And she blushes fairly easily, which is REALLY hard to deal with, and my best friend also likes her, and he wouldn't like you very much, and he'd probably kill you, and...Kay, I'm rambling.
on June 01, 2015
Okay.. I admit. I'm an Elf. But I still love you
@Kanya888
!
on May 31, 2015
You're not online much. At all.
on April 27, 2015
What i most like about you
It seems like you just followed me a while ago...Wait actually, you did! XD
Anyways, like I usually say to anybody to I don't know much, I would say you're pretty nice. :3
WHAT I DONT LIKE ABOUT YOU
Eh, nothin. :3
What song i would describe your personality
...
See More▼

What kind of music category would you be
...
on March 31, 2015
You all put me to shame.... TO SHAME I TYPE!
on March 31, 2015
Nice Bio.... xD

Im surprised that you are the last one to make an account out of the cast so far and you've already learned how to let other people talk on your wall and not just you talking here... though Jen might have found it out quick too if she was on here more....
on March 17, 2015
Thanks for the follow, Pan. Kanya is here whenever you want to talk.
on March 17, 2015
Admin: Hello! I am Autumn :3
on March 17, 2015
0
on March 16, 2015