MintyTheHedgehog
Hi im Minty the hedgehog!
this account is still around im going to die
on January 29, 2016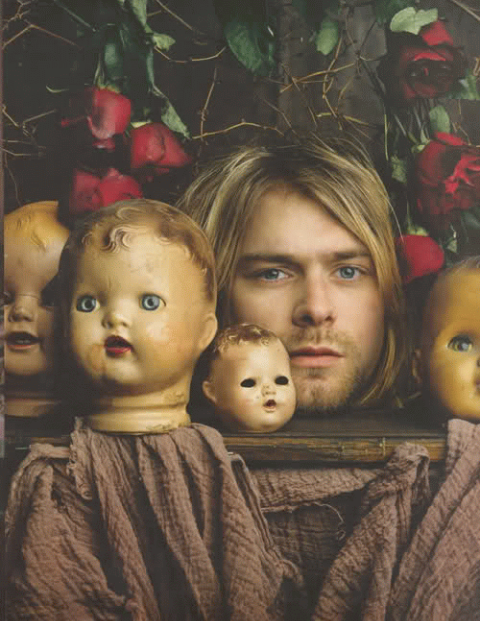 on July 21, 2015
on June 20, 2015
O.O...omg...DX WHO ARE YOUUUUUU!
on January 01, 2015
Ummm, i dont really show my inner demon but cause of this....
WHAT THE FREAKIN FU*K ARE YOU????? U STEAL A BEAUTIFUL OC AND TAKING ART!!! IF YOU WERE IN DEVIANART LOTS OF USERS WILL REPORT YOU!!!!!! NOW SHUT YOUR HAPPY FACE AND IF YOU FORGOT YOUR PASSWORD THEN YOU WILL BE REPORTED BY ME EVERYDAY!!!! THEN YOU WILL NEVER REMEMBER THIS!!!!! YOU HAVE UR WORST NIGHTMARE!!!!! YOU FREAKIN 'takes a deep breath' sorry if i worried you but im sorry. BUT I HOPE YOU LEARNT UR LESSON!!!
on December 31, 2014
I always knew about her having Sapphire's pic o.O
on December 31, 2014
on December 31, 2014
I was the first to discover, I didn't report to Sapphire because she's very unactive... AND NOW EVERYBODY'S ATTACKING. I really need to do stuff. o-o
on December 31, 2014
I love how this person hasn't done anything since June and suddenly everyone is attacking
on December 31, 2014
GET YOUR OWN OC FAKER! YOU STUPID LAZY COW!
on December 31, 2014