Jacefangurl23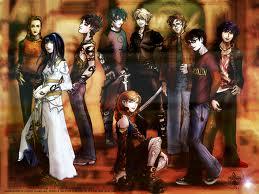 scored
quiz
Yes, I am unhealthily obsessed with this series. take this quiz to see how well you know it!!!!
64 responses
8
by Lestat_de_Lioncourt
on February 10, 2014
hi i just joined qfeast and i would love to make some friends and learn how dreate stories, quizzes, and polls! who should i follow?
on February 10, 2014