Heavydirtyseoul
Look what personality I've got! What about you?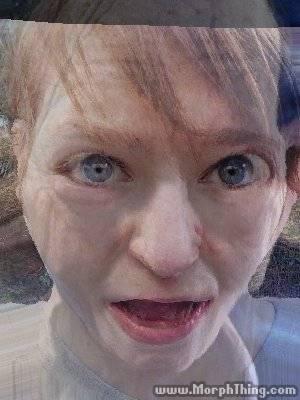 Omegaverse quiz- what type are you?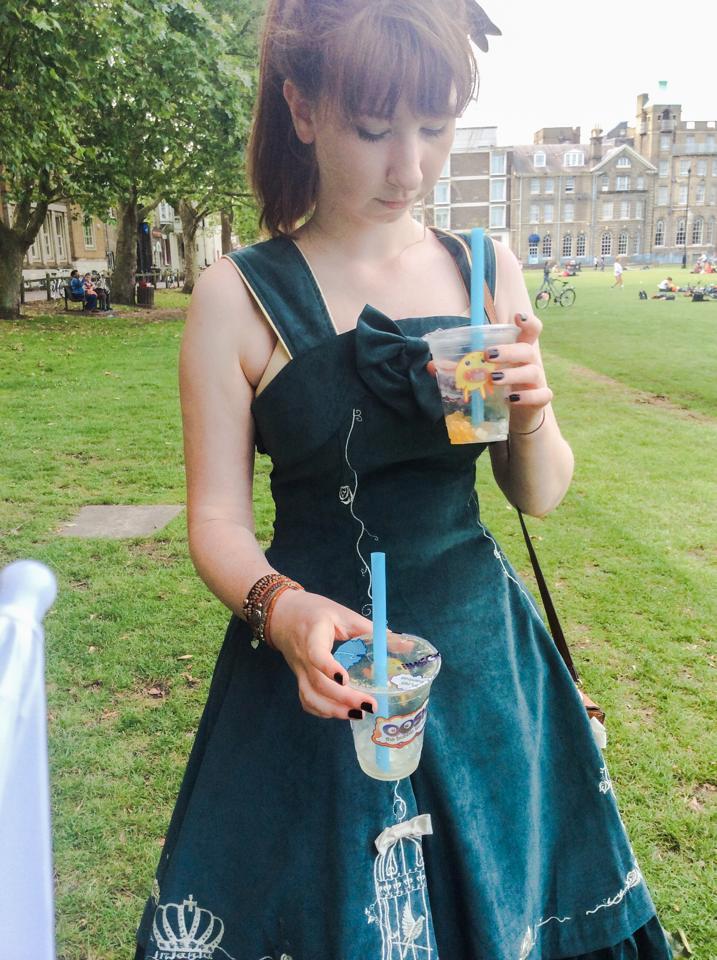 Omega
Congrats!! Your quiz results show that your personality is most similar to the omega type!
Omegas are knows for being the most passive of the types, as an omega you are probably quite a submissive character who cares deeply for your friends, family and partner(s). Omegas tend to be timid and kind hearted, you are probably a very loving and loyal character, friendly and sweet.
Omegas will generally have a very positive outlook of life, they are simple people, who yearn for love and to be looked after. As an omega you may find yourself quite dependant on others for assistance, physically omegas are not know for being very strong or tall.
What you lack physically you make up for emotionally, you are very sensitive to the emotional needs to those around you and are eager to help all, you may find friends flocking to you when in need!
As an omega you are likely drawn to jobs that mean you wont have to leave your home and family, omegas tend to be very social yet shy people, as much as you may fear strangers you still have a large group of friends and love them very much!
As an omega your best match personality wise would be to date an alpha, with your feminine energy and his masculine energy you would make a great pair! matching each other and balancing it out. you could also date betas, they will tend to your needs yet will also be more sensitive with you. Be carful with dating fellow omegas though! OmegaxOmega couples usually don't do too well as neither of you are prepared to kill the spider! Plus your relationship may be overly emotional and draining on the soul, but love can overcome all so don't let that stop you!
on September 17, 2017