Floridaisin234
I am 11 years old, medium height, black hair, average build. Fun-loving, and afraid of heights type of guy.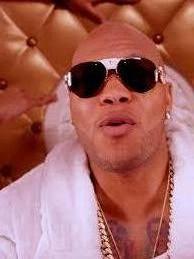 Futin' Battlefield 4 and Hardline
21 days ago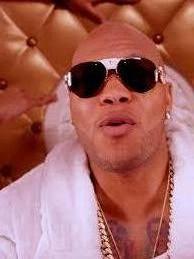 question
on April 15
story
This story is about a guy, who is going through life like normal, but his mistakes are greater, his accomplishments aren't, and he just says eh to it. This guy can do many things, but doesn't show them, and he is one of the qui...
31 reads
18 readers
8
by Floridaisin234
on March 08
I have a story, and i need some help, and support, so can you guys pls help.
on January 10
I just changed my Qfeast username. My old username was BdawgairBud34
on January 04
0
on March 31, 2016