Estate.weekqn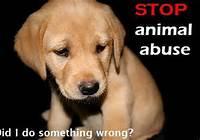 page
This is about animal abuse and how it seriously needs to stop. If you love animals and agree that they don't deserve it please subscribe and request a membership. Please help me make this a very popular page so everyone can see...
730 subscribers
59 members
fully opened
by thatsssanicequizzzyouhavethere
on November 25, 2014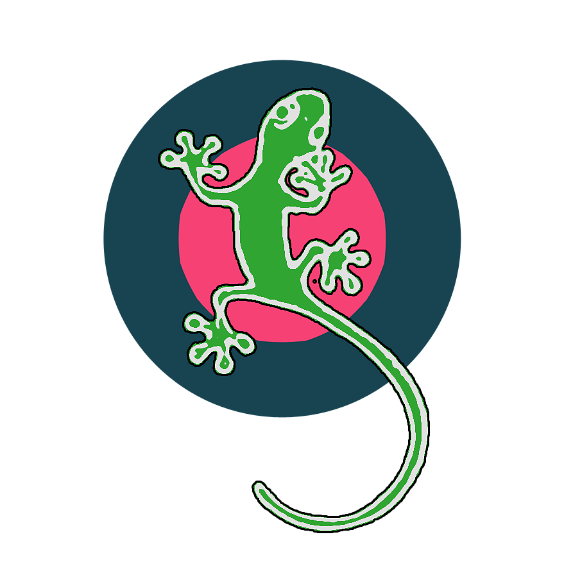 page
Check out the latest news & updates from Qfeast: new features, tips & tricks, most popular items. Welcome to the official Qfeast News Page!
1023 subscribers
1 member
by qfeast
on November 25, 2014