Bookworm10 - Page 80
I Love ninjas!
Hopeful animator, author, comic book artist, and game dev.
🐻
See More▼

I'm an artist who *gasps!* does art. As the name implies, I love book, including including Percy Jackson, Hunger games, and the Cinder series. My anime fandoms include Magic Kaito, Fairy Tail, D Grey Man, and One Piece. I want to be an author.
Ib is beautiful, Witch's house is terrifying, Pocket Mirror is confusing.
Cartoons I like? Thanks for asking!
Danny Phantom, Miraculous Ladybug, Randy cunningham, and Flapjack.
I want to make a horror game, and plan to start developing it soon. I can't wait to make you all pee yourself ♡.

██—– Put this on
██—– your Profile
█████—if you're not—-
██—– embarrassed—–
██—– to tell others—–
██—– that you--
██—– believe in God
97% σƒ ყσu wση'т pσsт тнιs. Wнєη║Jєsus ∂ιє∂ ση тнє crσss нє wαs║тнιηkιηg σƒ ყσu. Ιƒ ყσu'rє σηє σƒ 3%║тнαт cαrєs, puт тнιs ση ყσur bισ​
page
For anything that has to do with minecraft! Click the page for Minecraft fun!
6 subscribers
3 members
fully opened
profile page
by Bookworm10
on August 30, 2014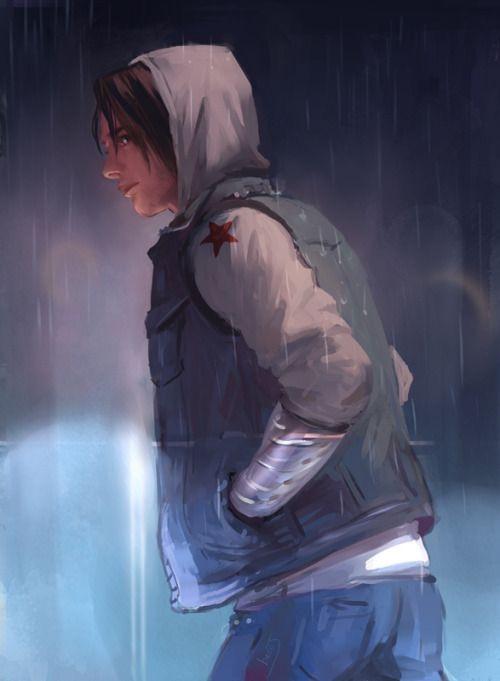 You can follow some different people I think you would like the girl with magic.
on August 29, 2014