ArtGoddess - Page 36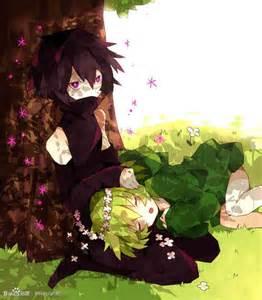 Look what personality I've got! What about you?
on December 27, 2014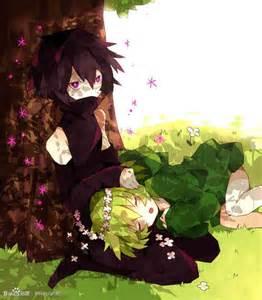 Amber:*hides in shadows giant smile only visible then it turns in to a small grown as she cries seeing shadow teleports fritened
on December 26, 2014
on December 26, 2014
on December 26, 2014
page
This is where you can rotg rp. Just fill out the profile form and you can rp :) Name: Age: Powers: Parents(if any): Appearance: Personality: Crush(if any): Extra:
17 subscribers
3 members
fully opened
by ThatRandomGirl33
on December 26, 2014
Name:Amber
Age:14
Powers:teleporting and disinigrating
Parents:unknown
Aperence:red hair bright green hoodie green eyes usually a shadow though
Personality:sneaky scary shy
Crush:none
See More▼

Extra:hides in shadows wants a friend
on December 26, 2014
Thanks for the follow! You get a cookie!
on December 26, 2014
on December 26, 2014