What's Hot
Popular Quiz Searches
Latest on Qfeast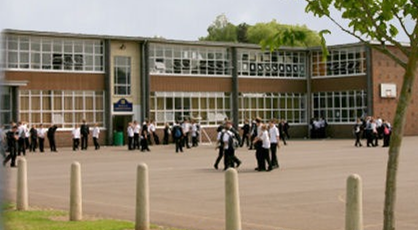 question
my favorite part of school is gym! whats yours?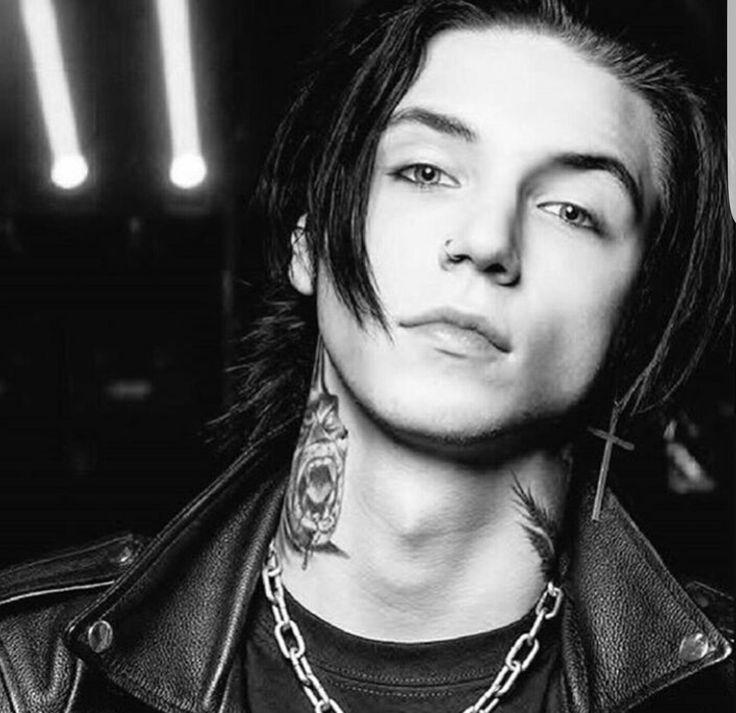 personality
quiz
Think you know everything about Andy Biersack? Test your knowledge on the sexy god himself!
4 responses
1
by FNAFLOVER319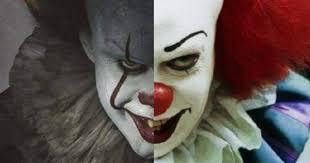 question
I like new it's scary also check out the rap battle new penny wise vs old penny wise by Aaronfrashnash
3 / 1
by Hyperthehedgehog
story
Just a short blurb about my precious OC, Chelsea, who deserves the world, by the way. (TW for death, alcohol, drug, and suicide references, and cursing.)
1 read
1 reader
0
by pastrami
question
I already know one , but the other I just can't think of. Also, I love this picture !
2 / 0
by Redtail_warriors
story
Just a regular day at school until it wasn't. A new boy comes by and you fall for him but, what happens when he kidnaps you and you see how he really is?
4 reads
4 readers
0
by lovingsoul2021
story
This is my oc for the Sonic franchise.This has taken awhile to come up with,and I had to change the story many times.I felt this would be fun to do!Hope you enjoy reading!
1 read
1 reader
0
by Personwhoisawesome
story
❤️🧡💛💚💙💜it wasn't until that night that his eyes opened up, and he could truly understand what was wrong with this world💜💙💚💛🧡❤️ (tw— abuse, homophobia, some gay slurs here and there)
12 reads
11 readers
2
by twinkle.dinkles
question
It is an awesome rock band
story
Scarlet , a colour red, of love. But she never had a real romance. she has roamed with several guys yet no body was perfect for her. Inside she always has loved a Guy whom she sees in her dreams. Finally she found the guy who a...
2 reads
1 reader
3
by Hikari_Chan
Qfeasters of The Day
scored
quiz
Hello friends this is a quiz for those who are marvelous fans of Marvel Comics
poll
4 votes
0
by Hyperthehedgehog
story
The original had no plot so rewritten and yeah I just need new characters also your characters will show there friends rivals and there over at the camp
12 reads
4 readers
0
by Hyperthehedgehog
question
page
So this is basically where you share weird conversations you've had and/or weird thing you or your friends have said.
0 subscribers
1 member
by Clawdacat
story
So he's human so yeah I don't care if I kill this whole thing there's nothing you can do I had fun making this
11 reads
3 readers
3
by Hyperthehedgehog
poll
Yes the only...
No it would ...
15 votes
1
by ABgaminggirl
question
Actually, it's 2 people. One of them says ridiculous things, like "I made Happy Tree Friends!" or "I'm colorblind!" while the other says more reasonable things, like "I don't like your!" or "I have 7 GXS on Pokemon!". Yet I kno...
1 / 0
by Dowogami_Is_In_Love
question
Anyone who has submitted for part 1 can submit for part 2 too only at least 5 characters you can be the normal mobians the robot followers the robot rebels (the robot rebels are mobains are turned unto robot but they still reb...
0 / 0
by Hyperthehedgehog
question
I choose Jason Voorhees
3 / 4
by Hyperthehedgehog